Cell Transport WebQuest
Website 2 

 You will have to hit the "NEXT" button on the lower corner
Website 9: No longer working....skip this part
Website 14: No longer working....skip this part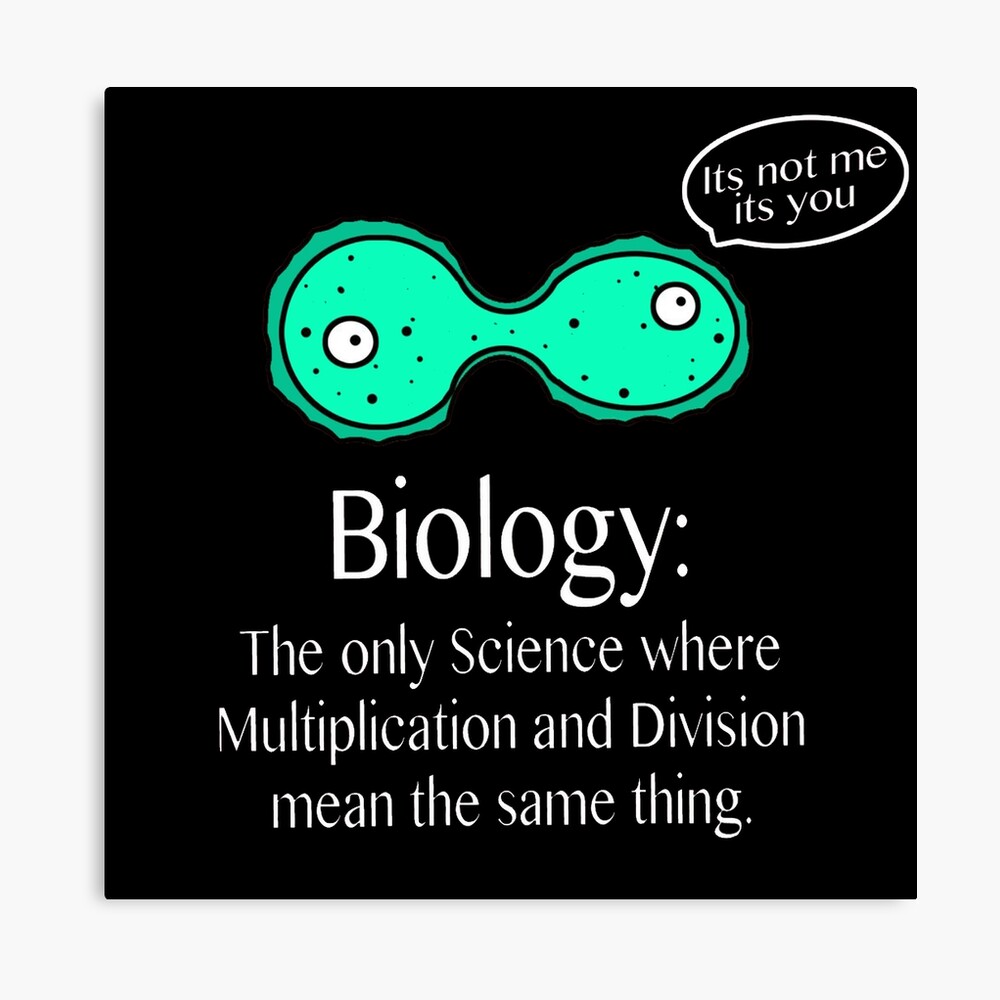 1.3 Membrane structure
Nature of science:
Using models as representations of the real world—there are alternative models of membrane structure. (1.11)
Falsification of theories with one theory being superseded by another—evidence falsified the Davson-Danielli model. (1.9)
Understandings:
Phospholipids form bilayers in water due to the amphipathic properties of phospholipid molecules.
Membrane proteins are diverse in terms of structure, position in the membrane and function.
Cholesterol is a component of animal cell membranes.
Applications and skills:
Application: Cholesterol in mammalian membranes reduces membrane fluidity and permeability to some solutes.
Skill: Drawing of the fluid mosaic model.
Skill: Analysis of evidence from electron microscopy that led to the proposal of the Davson-Danielli model.
Skill: Analysis of the falsification of the Davson-Danielli model that led to the Singer-Nicolson model.
Guidance:
Amphipathic phospholipids have hydrophilic and hydrophobic properties.
Drawings of the fluid mosaic model of membrane structure can be two dimensional rather than three dimensional. Individual phospholipid molecules should be shown using the symbol of a circle with two parallel lines attached. A range of membrane proteins should be shown including glycoproteins.
Theory of knowledge:
The explanation of the structure of the plasma membrane has changed over the years as new evidence and ways of analysis have come to light. Under what circumstances is it important to learn about theories that were later discredited?
Essential idea: Membranes control the composition of cells by active and passive transport.
1.4 Membrane transport
Nature of science:
Experimental design—accurate quantitative measurement in osmosis experiments are essential. (3.1)
Understandings:
Particles move across membranes by simple diffusion, facilitated diffusion, osmosis and active transport.
The fluidity of membranes allows materials to be taken into cells by endocytosis or released by exocytosis. Vesicles move materials within cells.
Applications and skills:
Application: Structure and function of sodium–potassium pumps for active transport and potassium channels for facilitated diffusion in axons.
Application: Tissues or organs to be used in medical procedures must be bathed in a solution with the same osmolarity as the cytoplasm to prevent osmosis.
Skill: Estimation of osmolarity in tissues by bathing samples in hypotonic and hypertonic solutions. (Practical 2)
Guidance:
Osmosis experiments are a useful opportunity to stress the need for accurate mass and volume measurements in scientific experiments.
Aims:
Aim 8: Organ donation raises some interesting ethical issues, including the altruistic nature of organ donation and concerns about sale of human organs.
Aim 6: Dialysis tubing experiments can act as a model of membrane action. Experiments with potato, beetroot or single-celled algae can be used to investigate real membranes.
Essential idea: There is an unbroken chain of life from the first cells on Earth to all cells in organisms alive today.